by admin on 14/07/15 at 4:46 pm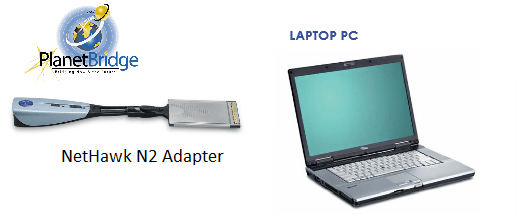 Our M5 Protocol Analyzer is available for rent by all wireless operators, vendors and contractors.
Protocol Analyzer for Sale or Rental/Lease.
Our test Kit, also performs
IP, Abis, A, Ater interface and Call & session Analysis,
Quality of Service Parameters measurement
& RF Optimisation Testing and Measurement without drive testing.
Location: Nigeria
Cost: Competitive pricing and affordable Daily & Weekly rentals Promotion on rentals is on till the 9th of October. Get 20% discount if you order/Rent now!
Email: info@planetbridgelimited.com
Tel: 08033082421, 08098082421
More Info:
Old Homepage Page 1: http://planetbridgelimited.com/home.html
Old Homepage Page2: http://planetbridgelimited.com/page2.html
---
Save
Click below to Call Us Now:


Save
15,202 total views, 389 views today