by admin on 05/06/16 at 4:00 pm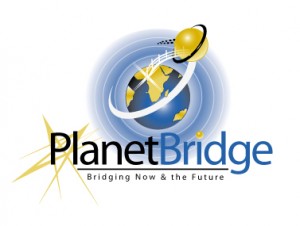 We digitally market your services & products to the internet population in Africa and other countries worldwide as you wish. We are also owners of blogs and groups in the General category, Information Technology and Real Estate niche and have identified our potential customers find their targets in our General blog, Estate Blog and Information Technology and Telecoms network, Google adsense targets (We will advertise your content on all keyword content websites), Facebook ads, Quality, targeted visitors in 24 hours, 100% human and With daily customer Support.
Finally, we shall need to know which countries or cities are your targets. We hope to work with you and help you realize your digital marketing targets to reach all potential users of the internet who needs your services.
WEBSITE LINKS TO OUR PLATFORMS and SOCIAL NETWORK GROUPS
Africa & the World. (c) 2009 – 2014 Planetbridge Ltd.
Our Member Platforms:
SUBGROUPS PROFESSIONAL NETWORKS:
As of 26th May, 2016
Linkedin has NITTN = 6598 Members, AITTN = 375 members, WITTN = 25 Members
while Facebook has NITTN = 3653 members, AITTN = 57members, WITTN = 108 members
For the blogs, see the numbers from the banner in gallery above. For a FULL PROPOSAL/QUOTE, Click Here.

I look forward to a pleasant service relationship.
Copyright © 2013 * Sub-LIST:Planetbridge*, All rights reserved.
Our mailing address is:
info@planetbridgelimited.com
Tel: +2348098082421, +2348033082421
Watch PNL Infomercial U-Tube Channel – http://www.youtube.com/watch?v=QAS4X6rohpo
---
Save
Save
Save
Save
Save
Click below to Call Us Now:


Save
15,288 total views, 457 views today