by admin on 01/11/16 at 2:59 pm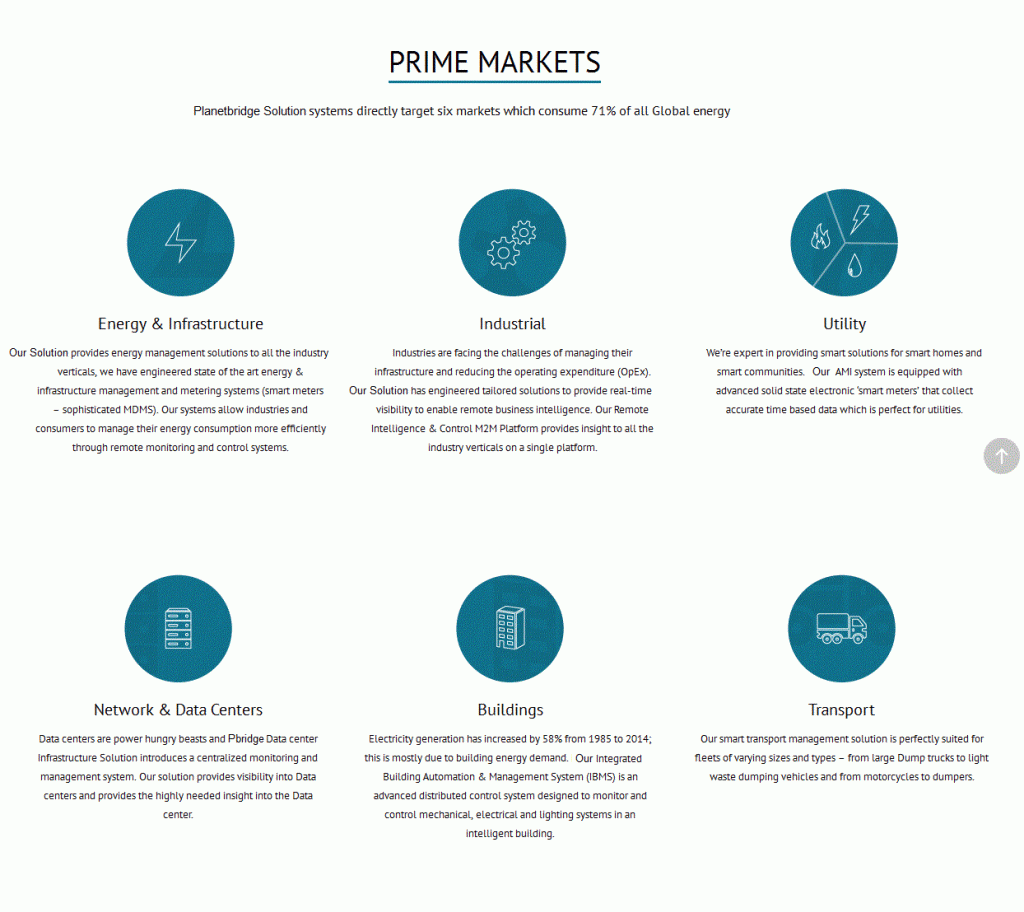 ---
We seek all stakeholders cooperation to try out our OPEX reduction solution for industrial, network & data centers, Energy & Infrastructure, buildings, residential using "Machine to Machine and Internet Of Things" M2M/IOT with full e2e solution platform for data capture & process through the cloud or dedicated deployment to get real-time management, alerts, reports and make smart decisions.
Our RMS Solution once deployed will give them full visibility on exact OPEX for each site fuel + electricity and the solution will automatically tell them which site is costing them how much. It also has a Vehicle tracking module and ibms (Intelligent building management system). The remote control monitoring theft control are other features which can reduce their managed services cost a lot as they will know upfront which site needs maintenance in battery fuel filling, rectifier, Oil & Gas Opex reductions etc..
The solution ROI is really low less than 6 months. In an Asian country, operators got their money back in 3 months through fuel savings and full visibility.
Call: +234 809 808 2421 If you are serious about reducing your "Cost of Operation" – OPEX
Save
Save
Call Us For More Info: +234 (809) 808-2421
Email Us: opexsolution@planetbridgelimited.com
---
Save
Save
Save
Save
Save
Save

Save
17,524 total views, 491 views today